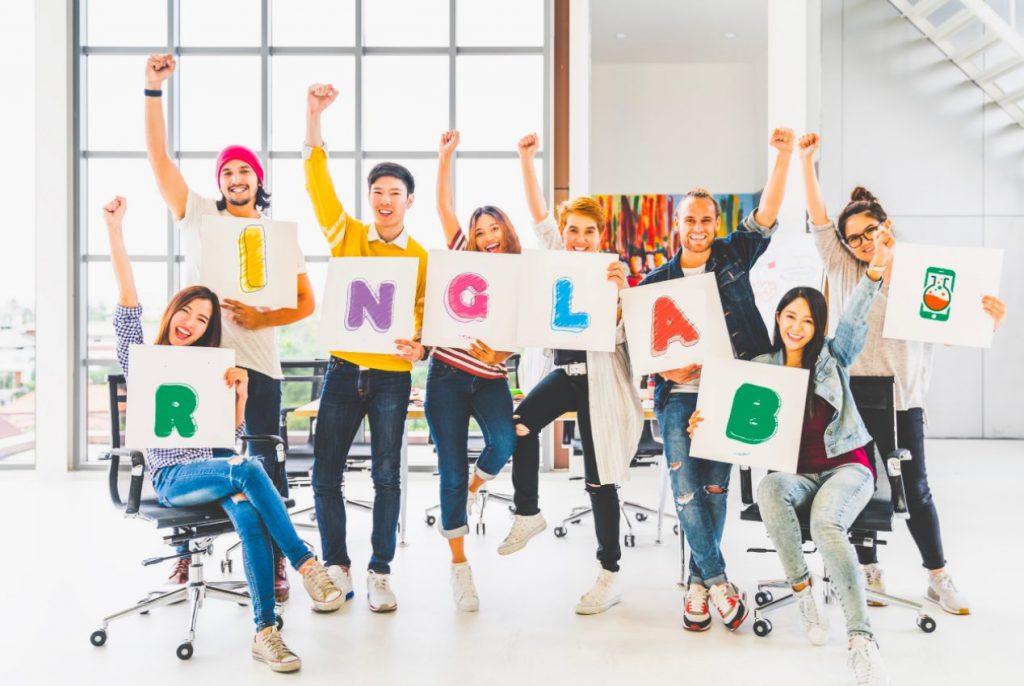 Ringlab Media gets advertisers.  We know that your priority as an advertiser is to turn ROI as efficiently as possible.  That's why we use a Pay-Per-Call Advertising model, which is customizable to meet your company's needs. At the end of the day, we know that you want high-quality leads while spending less. We make that happen.
Our calls are generated by our in-house media buyers and our network of experienced, expert publishers. Because we employ advanced fraud protection technology with every campaign, we ensure that our calls are high intent and fully compliant.
Our Personalized Management Assistance programs allow us to determine and reach your targets. Through our tracking and analytics, you can instantly monitor your campaign performance and improve your cost-per-acquisition to increase your profit. We stand on integrity and it shows!